Queen's Own
Misty Links
(Revised 7/8/04)

Here are links of interest to fans of the Valdemar series.

Reciprocal Links
These sites have been kind enough to feature links to Queen's Own:

If you know of a link you would like me to add, message me at Legend@malcor.com. I'll review the site, and, if I like it, I'll add the link.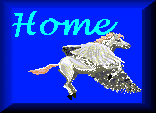 Return to the Queen's Own Home Page